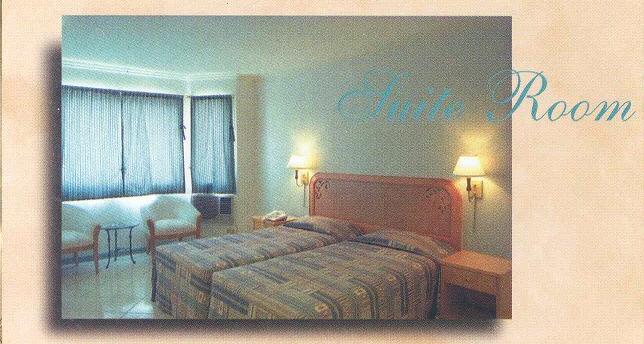 The Suite room is elegantly designed, to lavish one's desire for a royal ambiance yet, learning for a little touch of home embracing the reality of unimaginable serenity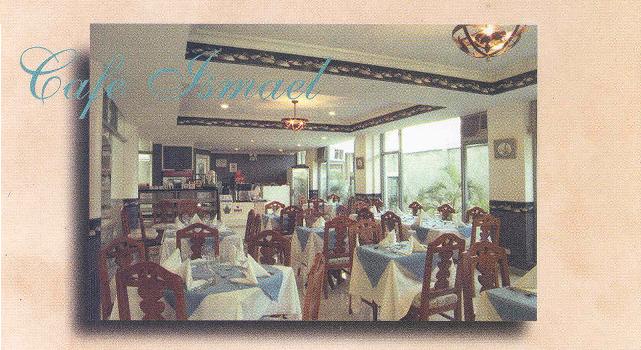 Experienced elegant, fine dining at CAFE ESMAEL. The hotels restaurant offers a different array of mouth-watering cuisine, and is famous for its special brewed cofee,... Espresso and Cappuccino.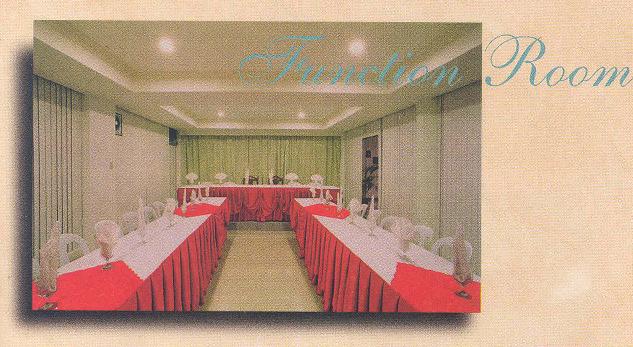 The hotel's Function Room is designed to fit varied functions from weddings, debuts, conferences and meetings, yet preserving the cozy ambiance.